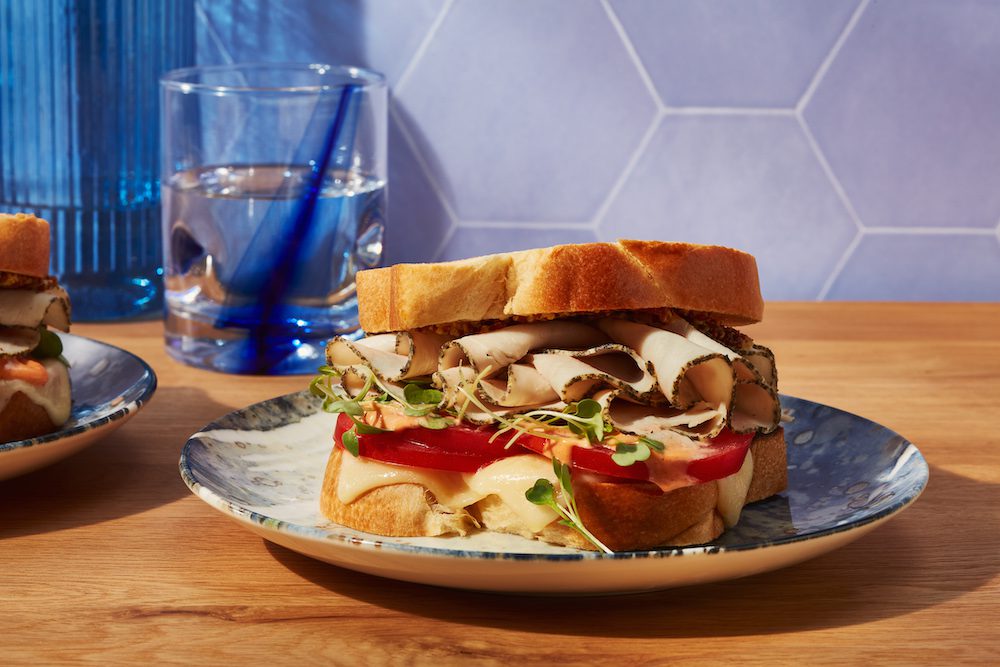 New Schneiders Sliced Meats
A new line up of delicious sliced deli meats, with 25% less sodium and absolutely zero compromise to taste.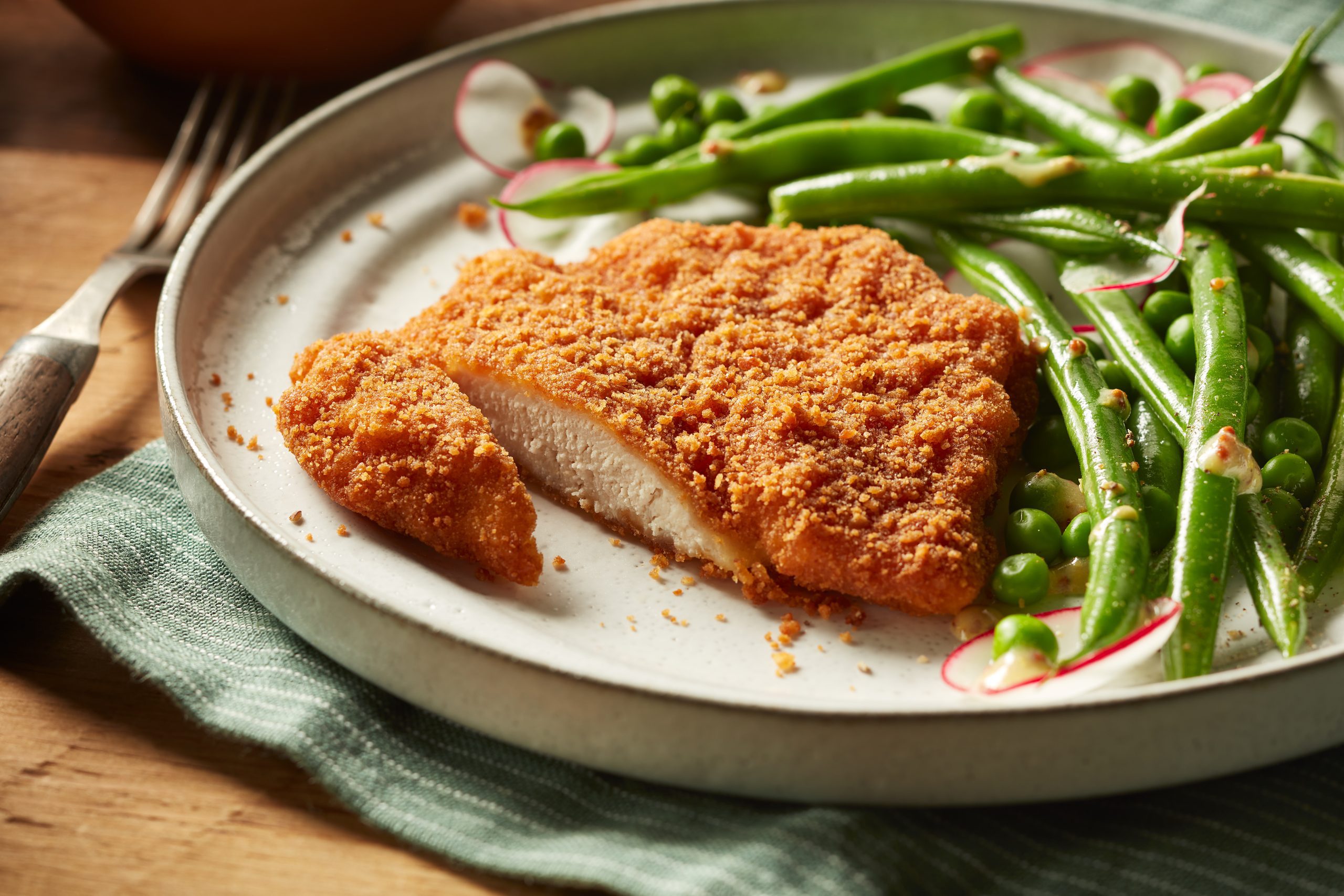 Say "Guten Tag" to our NEW Schnitzels
Explore the authentic tastes of Germany with our new Chicken or Pork Schnitzels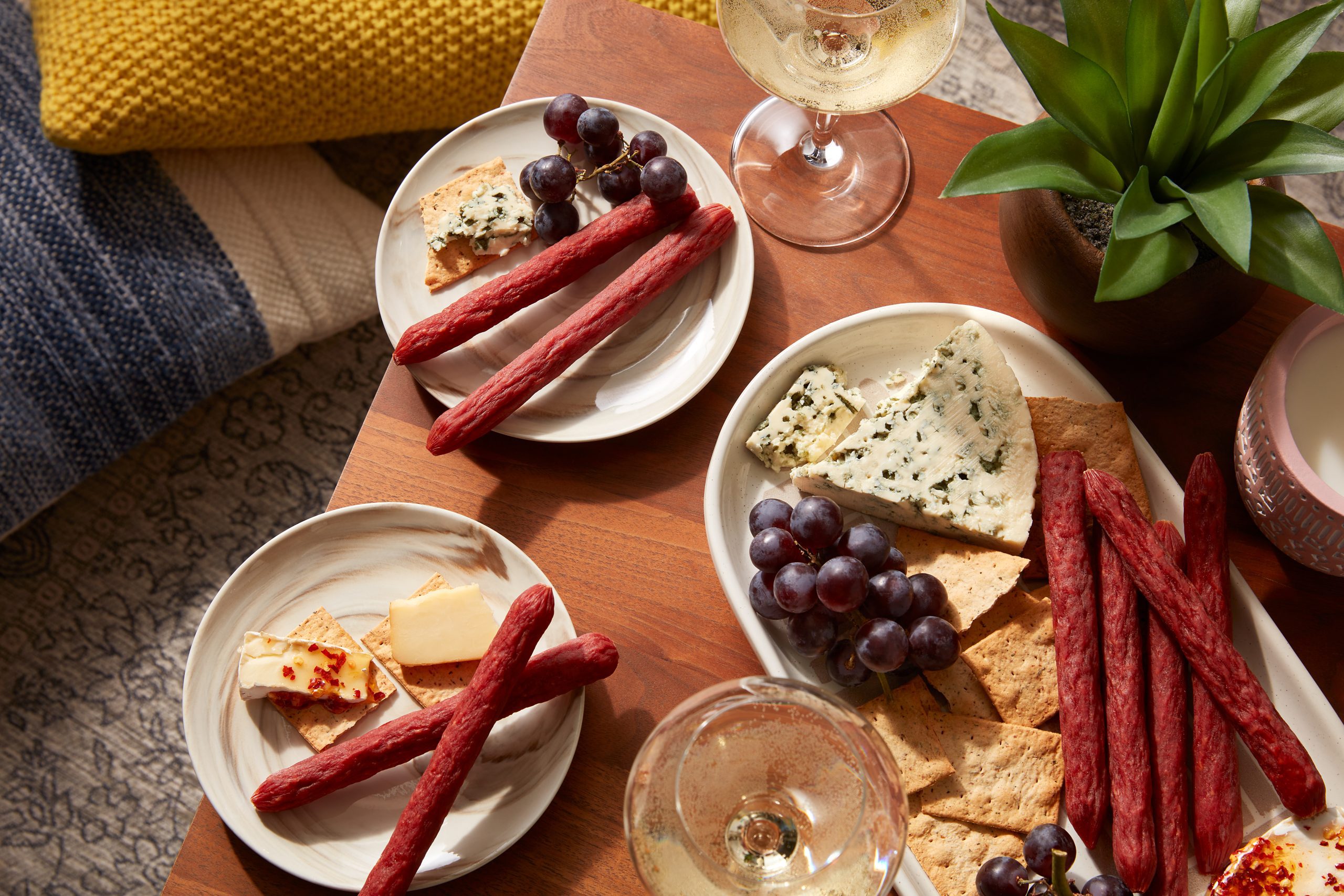 Canada's favourite Pepperette just got a spicy kick!
NEW Hot European Pepperettes – now available!
Our Food
We've spent over 100 years crafting our timeless recipes with an attention to detail and quality that goes unmatched. All so you can share great meals and moments with family and friends.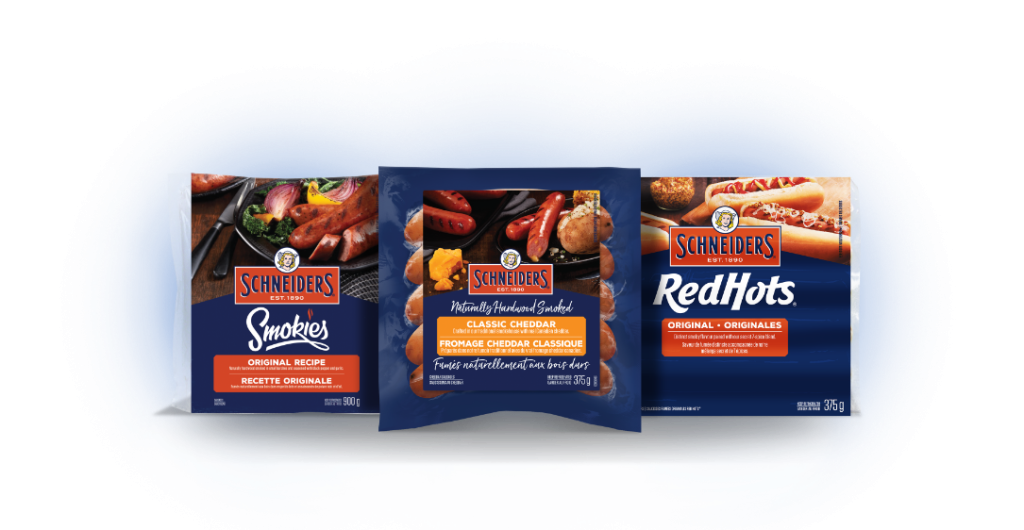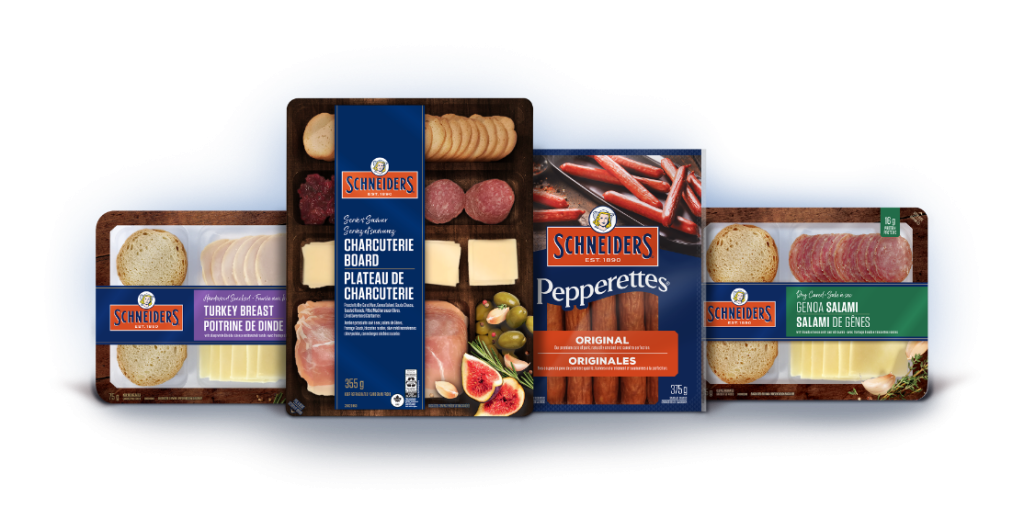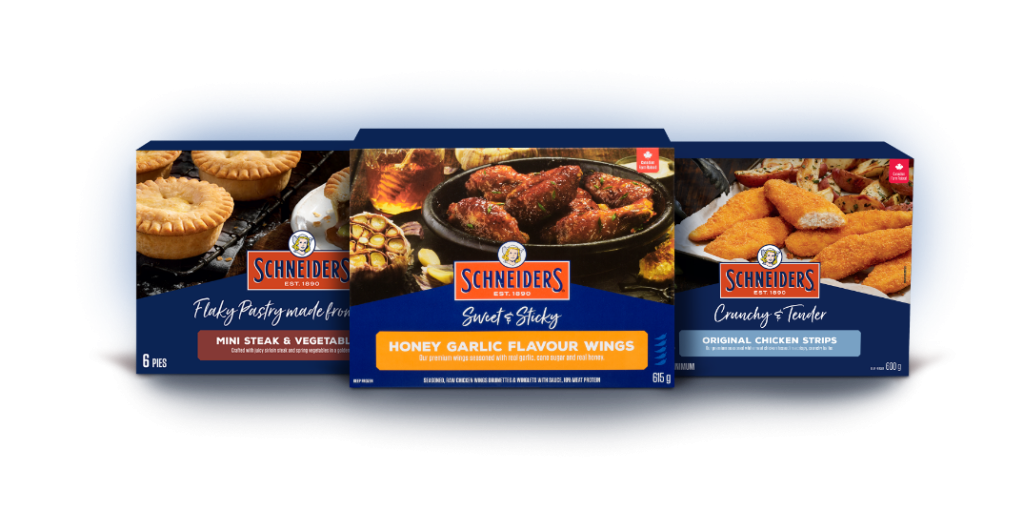 From irresistible grilling ideas to savoury weekday meals to indulgent snacks, this is the taste you crave at any meal, no matter the occasion. Take a peek at what Schneiders® is cooking up for you.
Turkey and Beemster Toastie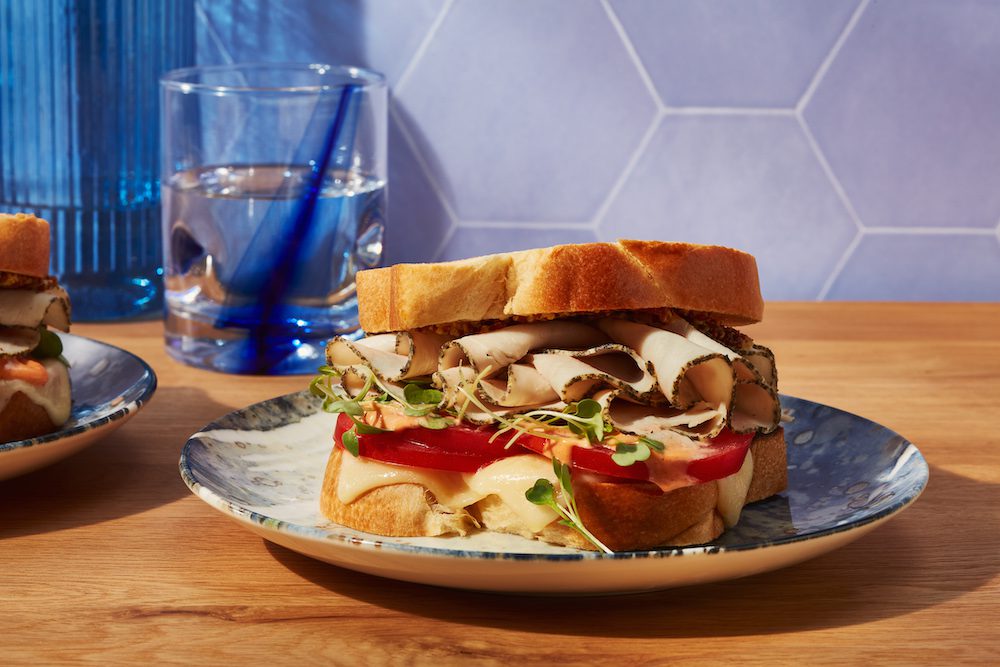 Turkey and Beemster Toastie
Butter-toasted bread topped with shaved beemster cheese, gets piled with herbed turkey, ancient grain mustard, sriracha-spiked creamy barbecue sauce, tomatoes and microgreens for an updated twist on a classic turkey and cheese.
Chicago Dog Sliders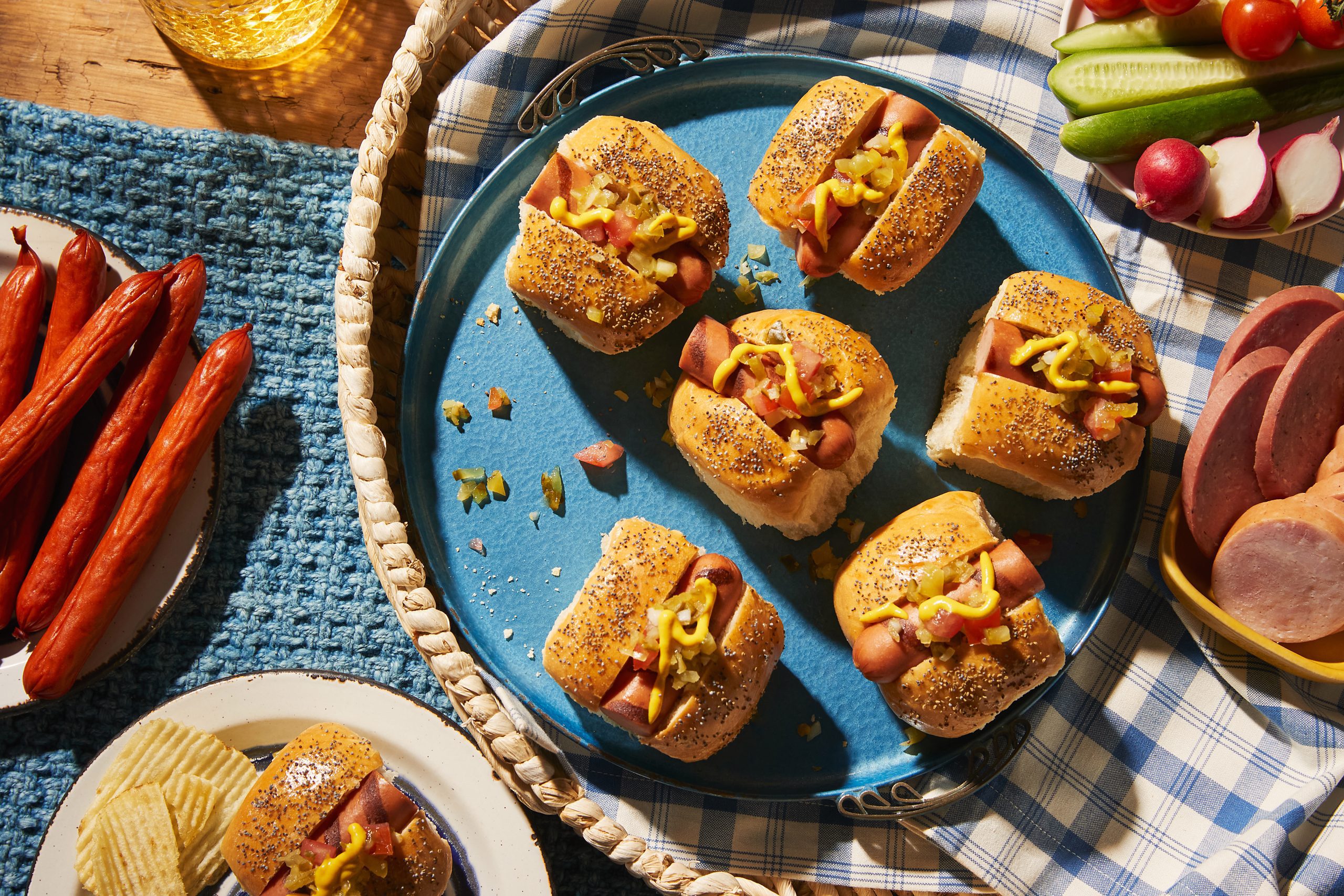 Chicago Dog Sliders
Mini hot dogs, topped with classic Chicago dog toppings, are the perfect addition to an otherwise effortless grazing board. A perfect, easy recipe addition to your summer go-to's.
Bacon Wrapped Grilled Peaches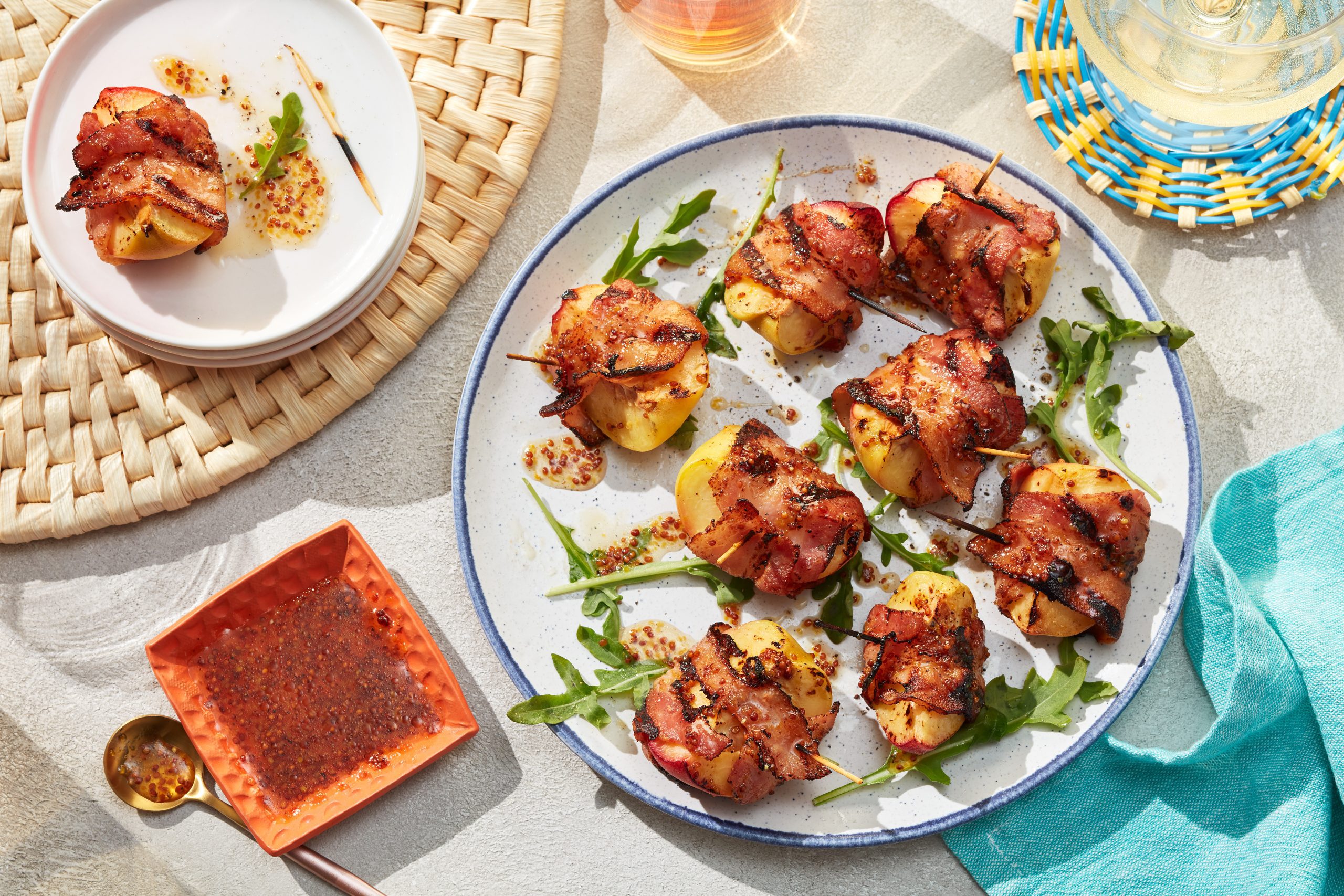 Bacon Wrapped Grilled Peaches
This fresh and summery first course or appetizer pairs smoky bacon with tender, ripe grilled peaches, a whole grain mustard and honey drizzle and fresh basil.
Southwest Breakfast Bowls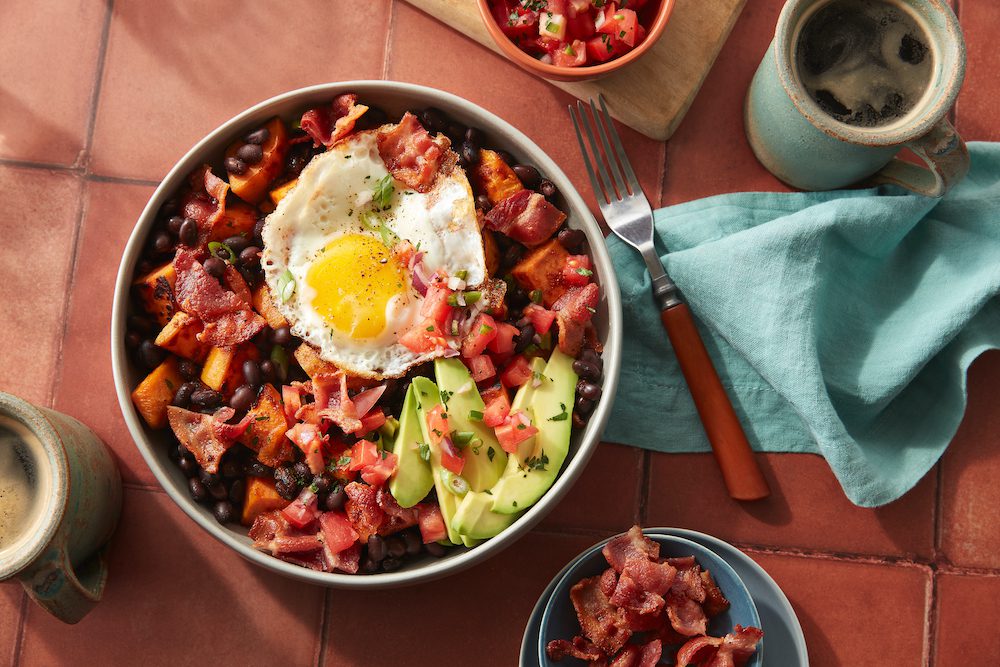 Southwest Breakfast Bowls
Roasted sweet potatoes and bacon nestle next to black beans, avocado, pico de gallo and a crispy fried egg in this flavourful breakfast bowl.
Our Story
In 1890 Our Legacy
Of Quality Began.
The finest cuts of meat. Artfully chosen spices. Carefully perfected recipes. Our story is one of quality, integrity, and passion to share our love for good food. It's been over 130 years since our humble beginnings and while much has changed, our commitment and dedication to providing Canadians with quality, delicious products has remained exactly the same.